You can access the PDQ Deploy console on the computer where it is installed, or you can remotely connect to the console from another workstation or mobile device.
When connecting to the console over a remote connection, particularly from a mobile device, we recommend that you disable the splash screen (shown below) to minimize program overhead and optimize console performance. While the splash screen does not pose significant overhead when running the PDQ Deploy console locally, the graphic elements can impact load time when accessing the console remotely.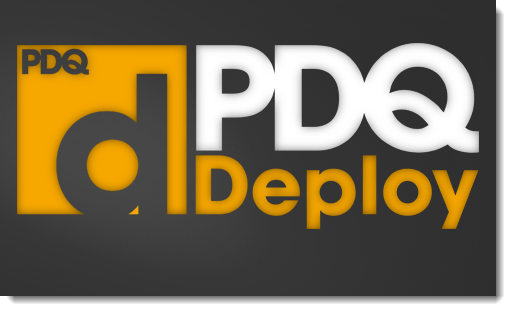 To disable the splash screen:
1.Click Options > Preferences or press Ctrl+Comma.
2.In the Preferences window, select Interface.
3.Select Disable Splash Screen.
4.Click Close.
© 2019 PDQ.com Corporation. All rights reserved.
PDQ.com is a trademark of PDQ.com Corporation. All other product and company names are the property of their respective owners.
Help Version: 17.2.0.0